Buying a home is the single largest investment you will make
Whether it is your first home or your 10th home, buying a house can be stressful. We at Magnum Realty want to make the home buying experience the best experience for you. We understand that picking the right home is important as well as making sure the whole process goes smooth. We want to help you though this exciting journey. Below we have a list of tips that you can use to help prepare yourself for buying your next dream home.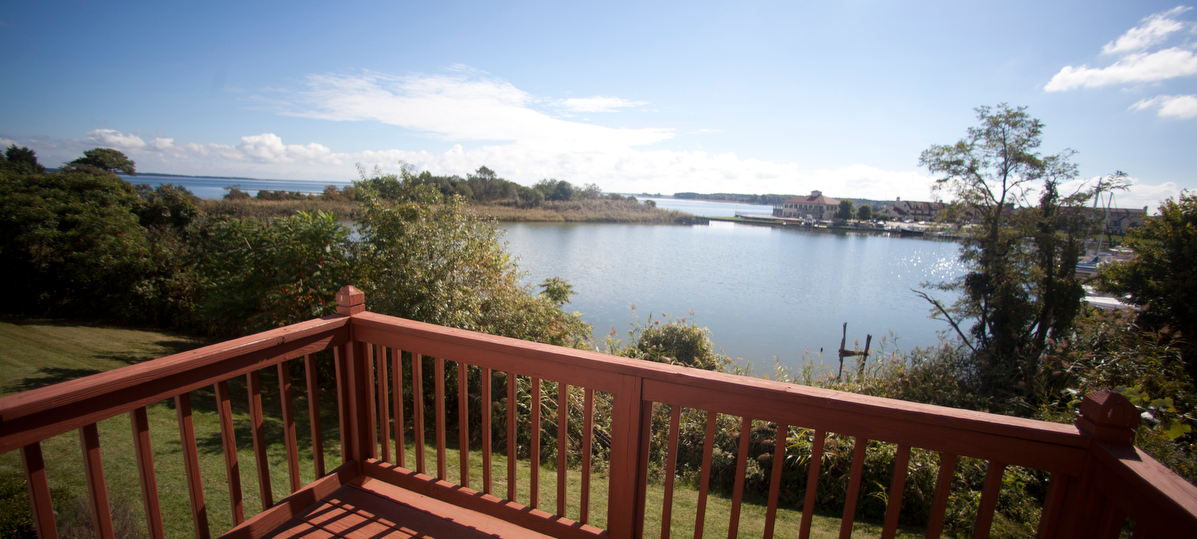 Tips for Buying that perfect home
Don't make new large purchases
One of the biggest mistakes, that complicates the home buying experience, is when prospective buyers buy a new large item. Try to put off buying that new car, applying for a credit card to pay for electronics or new bedroom furniture. Every time you apply for a store credit card or have a merchant run a credit rating, it shows up on your credit score. By limiting this, you can raise your credit score which can help you get a better rate on your mortgage.
Pay down your debt
Just like not buying that fancy new TV or your new bedroom set, paying down your existing debt will go a long way towards being pre approved for the most amount of money. This will enable to you get that nicer house you have always wanted.
Get Pre-Approved
You can't buy a home without the proper approvals, so why not get pre-approved so you know before hand how much you can afford. This is a great way to validate your credit worthiness and to also help you narrow down the areas you can afford. This will also allow you to shop around to find the best rates available and understand all the costs associated with buying a home.
Size doesn't always matter
There is an saying in the real estate industry that the biggest isn't always the best on the block. The market determines the value of your house. If you home is much larger than the rest, you might be priced out of the area. This limits the number of new prospective buyers when you go to sell your home. Also the rate of appreciation will not increase as much as others, so your potential return on investment might be lower than if you bought that smaller home.
Understand the yearly cycles
Through out the year, real estate goes though small cycles. There are certain times of the year when more people are looking for new homes compared to other times. Real estate is market driven, so when more people are out looking there is more buyer competition. This might lead to bidding wars, something that no buyer wants. Conversely shopping at slower time of the year might give you more options and more attention from all those involved.
True cost of home ownership
Many people focus on the purchase price of the home. But there are many other true costs that are a part of home ownership. So don't max out your budget based on the purchase price, understand that taxes, associations, minor/major repairs and home improvements are all costs that everyone will have to budget for. 
Don't buy on emotion
Buying those shoes or the new big screen TV might help to cure those emotional blues, but buying a home on emotion could lead to disaster. Remember you are going to be living in this home for a long time. Use your instincts when buying and don't get caught in the hype. Look at everything about the house. Sometimes what seems to be a little annoyance can turn out to be a big burden later.
Get it Inspected
You might do your own taxes or cut your own lawn, but when it comes to getting your home inspected, leave it to the professionals. Professional inspectors do this for a living and see common issues and an tell when something that looks minor can turn out to be something major. You really want an unbiased perspective when having your new home looked at.
Hey Neighbors
Unless you are looking to become a hermit you are going to want to get to know your neighbors and the neighborhood. Spend time to get familiar with both, since you will be spending a lot of time with them. A good neighbor base and neighborhood are what make the outside life of home ownership rewarding. Spending time in the community and with others around your neighborhood really make the difference between going through life and enjoying life. Schools, shopping, community services and commuting to work are all based on your neighborhood, so spending a little time understanding it will make life easier.
Contact Us

Sorry we are experiencing system issues. Please try again.